For those who are into metal & heavier music.
The new album by Haiduk - Diabolica [2021]
Track: Wraithavoc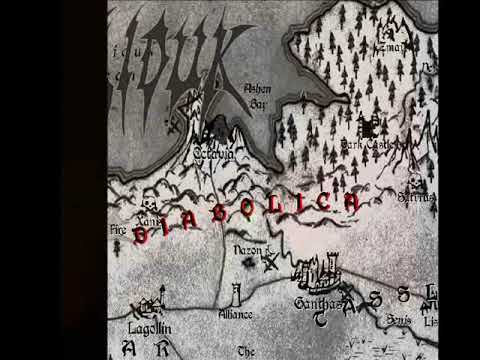 Glad to see that someone else from group also listens to metal.
From what is argualbly one of the 'original' heavy bands, King Crimson; I would argue that they are far from a heavy metal ensemble, but others have suggested they were pioneers of sorts. In their still-ongoing 50-year performance history they have forged their own original approach, mostly via the creative genius of Robert Fripp. This classic tune is from the first KC album, released in 1969, and the lyrics, tone, general ambiance of the music resonates even more (for me) today. Earmarked to be played at my funeral.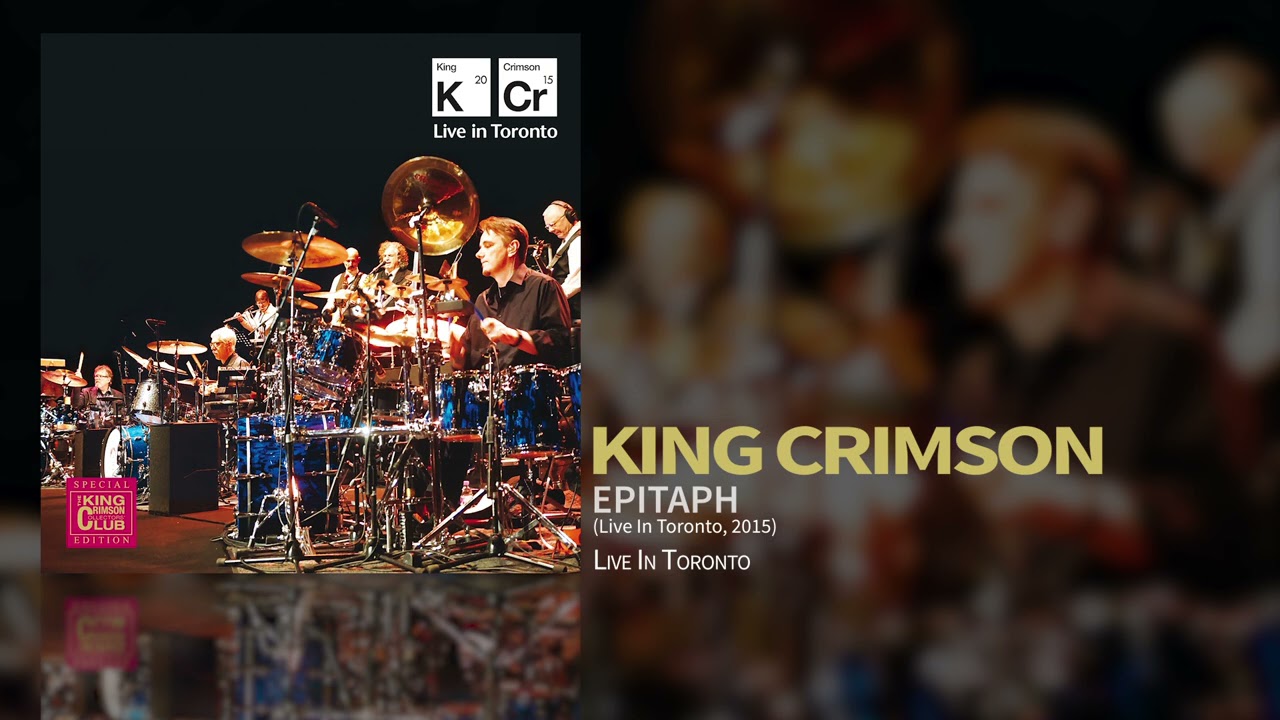 WOW! @beatthedrum this will be reserved for some 2 channel reference material in my basement listening room. I'd never heard of King Crimson before, bravo!
Wow, never heard of KC…50 years of catch up for you Ronin! Enjoy! I'll start you off with perhaps their best known classic track, '20th Century Schizoid Man', also originally released in 1969 (and only one drummer back then hahahaha).