I ignore the MSM & sensationalist title of this video. If you listen carefully, there's some wiggling going on. Hmm…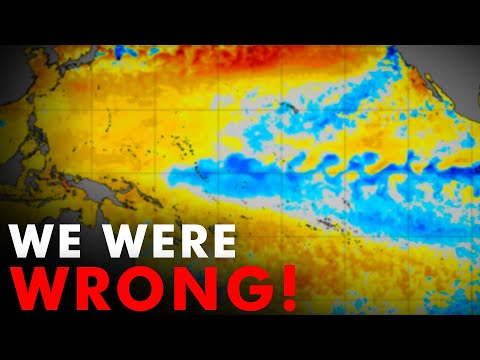 Will science go back to the prediction of an upcoming mini ice age as was talked about in the 70's I wonder? Still no mention of geoengineering. Wiggle room? Yup.
oh dear the models conflict. oh dear the data doesn't necessarily correlate to GHG emissions. it could be that we don't fully understand inputs to the climate models like the ENSO patterns. oh my. our predictions may need adjustment. nothing to see here.
"Maunder Minimum" isn't as catchy perhaps…