Whatever else you are and choose to declare, you are one of a kind and a blessing. Alicia
Grandma, back from the Ukraine

My sentiment exactly.
CAF is saying recently that whoever is behind CBDC wants to destroy banking system first before rolling a Saviour of the day a digital currency.
We might be at early stages of purposeful bank failures, and of course there is a possibility that since China was heavily invested in SVB, that it is a chess move on their part.
@antimason , you are on the roll with this subject. The Thiel and Musk angle is super interesting. Particulary in a line of recent Bannon rant, that Musk and company are in CCP pockets. and that SVB was the bank to go for lots of Chinese tech startups.
Trading halted for multiple U.S. bank stocks at open‼️
WesternAllianceBancorp down75%
FirstRepublicBank down66%
CustomersBancorp down54%
PacWestBancorp down46%
ZionsBancorp down44%
BankofHawaii down42%
Comerica down39%
EastWestBancorp down32%
Love Grandma. She is one of my Trustees. Hint hint.
Why didn't the FDIC, and the Federal Reserve, start putting severe restrictions on SVB to protect the customers and the taxpayers since that is their main job?
Jay Ersapah, financial risk manager at SVB's UK branch, launched initiatives such as the company's first month-long Pride campaign and a new blog emphasizing mental health awareness for LGBTQ+ youth:
SVC served as a banker to dozens of climate and energy-tech companies, holding their cash on a day-to-day basis and issuing billions of dollars in loans in support of the type of large-scale, one-off projects that are essential to the sector.
Thanks to Lionel for the email.
With thanks to bluefalken.
oh, boy!
and i was thinking that banks should make money…
and as an overweight - empowered - trans asian-latino, i am offended by this picture. give me money.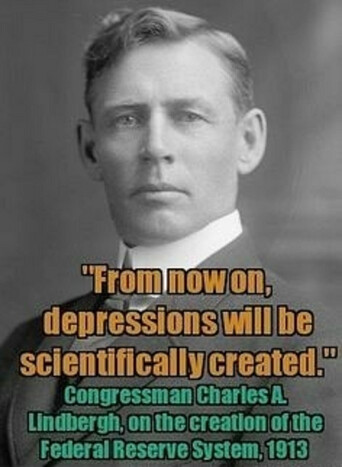 add crypto with cyclic-computing. TADAA!