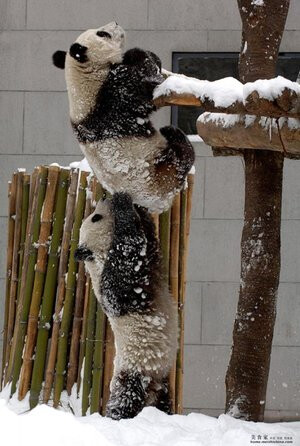 Going up or coming down?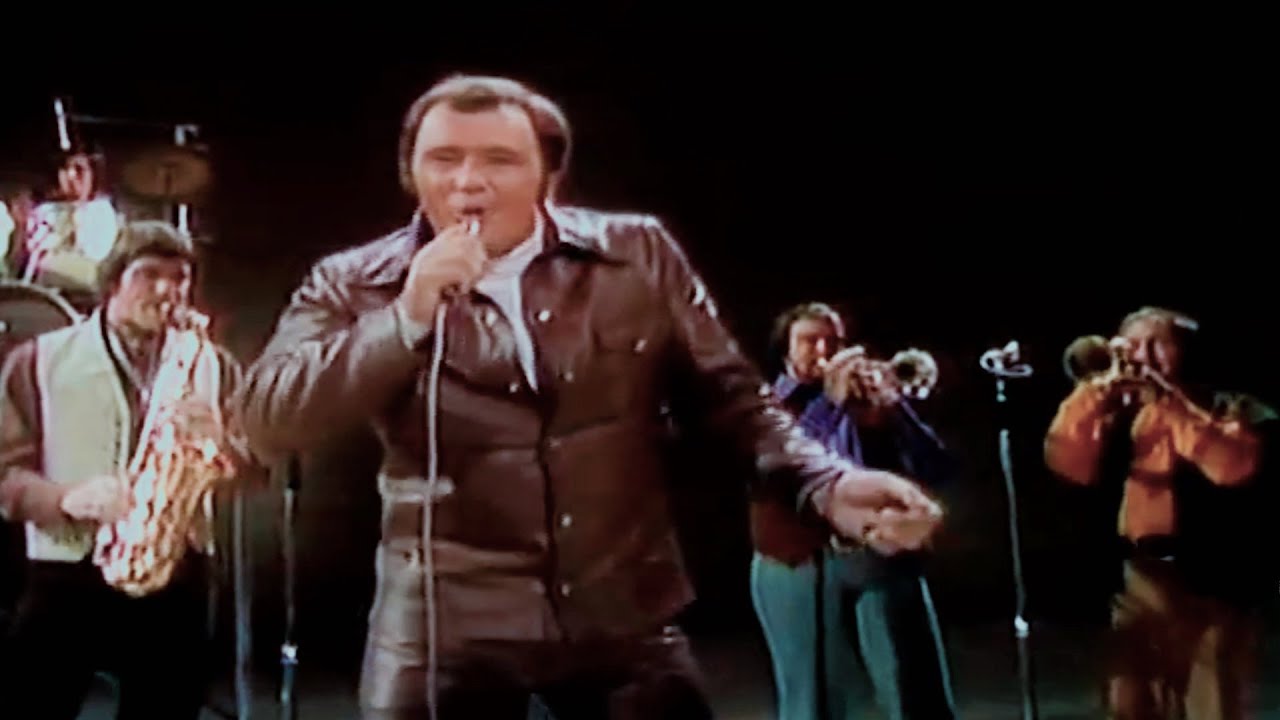 i think they dropped all they troubles by the riverside. from that on? people have to be trusted, i mean pandas have to be trusted. to hold on.
it was probably a hard day night…

Eh gads what a "trip" down memory lane.
Now the song seems slowed down or maybe just that I'm much older now than when I first listened. A lot of that era's music sounds like that to me now.