These guys! They're even crazier than the pirates themselves in the movie, aren't they?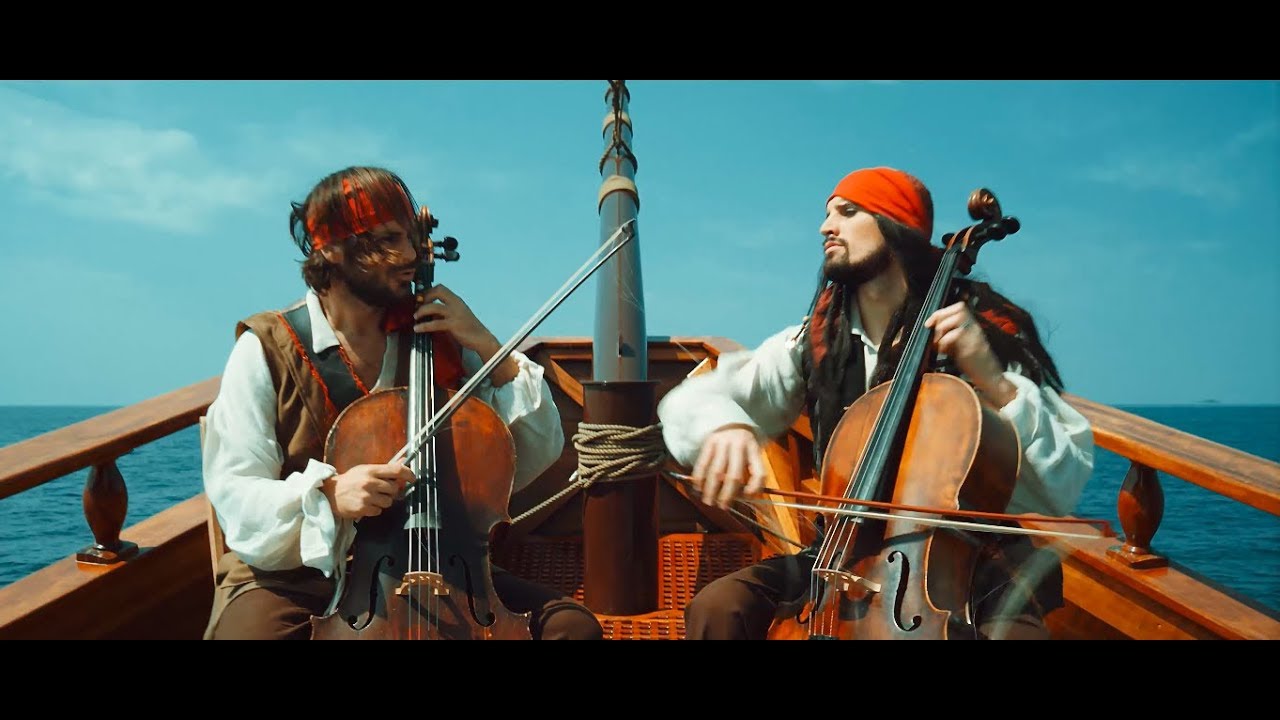 Because I hope most of you remember what we are fighting for here right?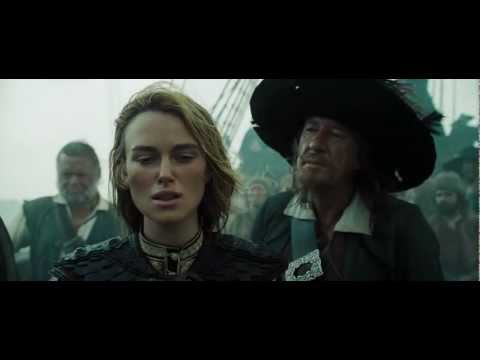 And because the song is already sung right?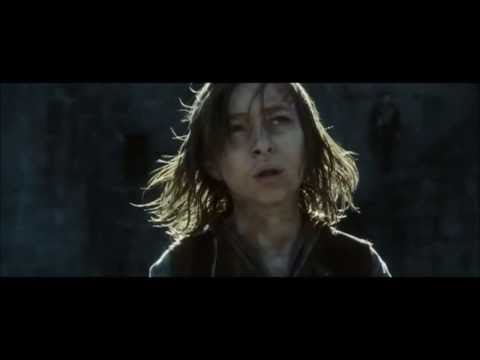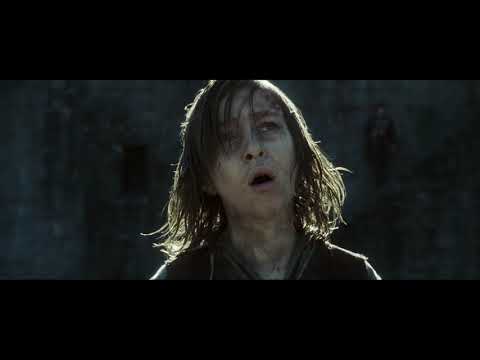 And of course, a special greeting and Happy New Year to the ladies, that is, the fairer sex here…with the song…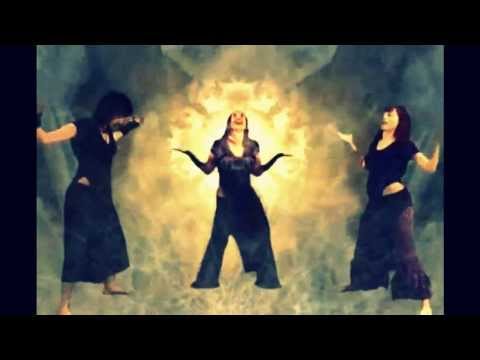 And please remember what the Black Pearl actually is!