great find Doc!
amazing what the German engineers are able to do!
9,648 batteries that's all!!! I actually thought that this all was real for a minute, only kidding.
each changeable separately or at once!



Thanks … I really needed some laughter triggered

Great stuff.
Loved the ending!
It's a Bama-Joe, Bite-Me Sedan.
He didn't buy an electric car.
He bought software.
And they can lock-out your software.
Pay; or your software's, as dead as your battery.
Software on electric wheels.
Hackable, and very much not under your control.
That's why States are making electric mandatory.
The governments are completely phasing out control[combustible engine cars].
Yes, and if you spell it out to others they look @ you, and you can hear them thinking; one of those conspiracy wacko's!
That's not nearly enough batteries, a Mercedes would need at least 20,000 double a's to be able to even get over a speed bump!
u r such a skeptic nerd and do not understand the peek of 'G'erman industry…
ur bad. do not even try to make a smile along way, since it is strictly forbidden under 20,000 comments. go back to Khufu, who never sold a bridge to anyone nearby.


p.s.: reminds me mother-in-law. or better to say: bother-in-flaw. hope u get the feeling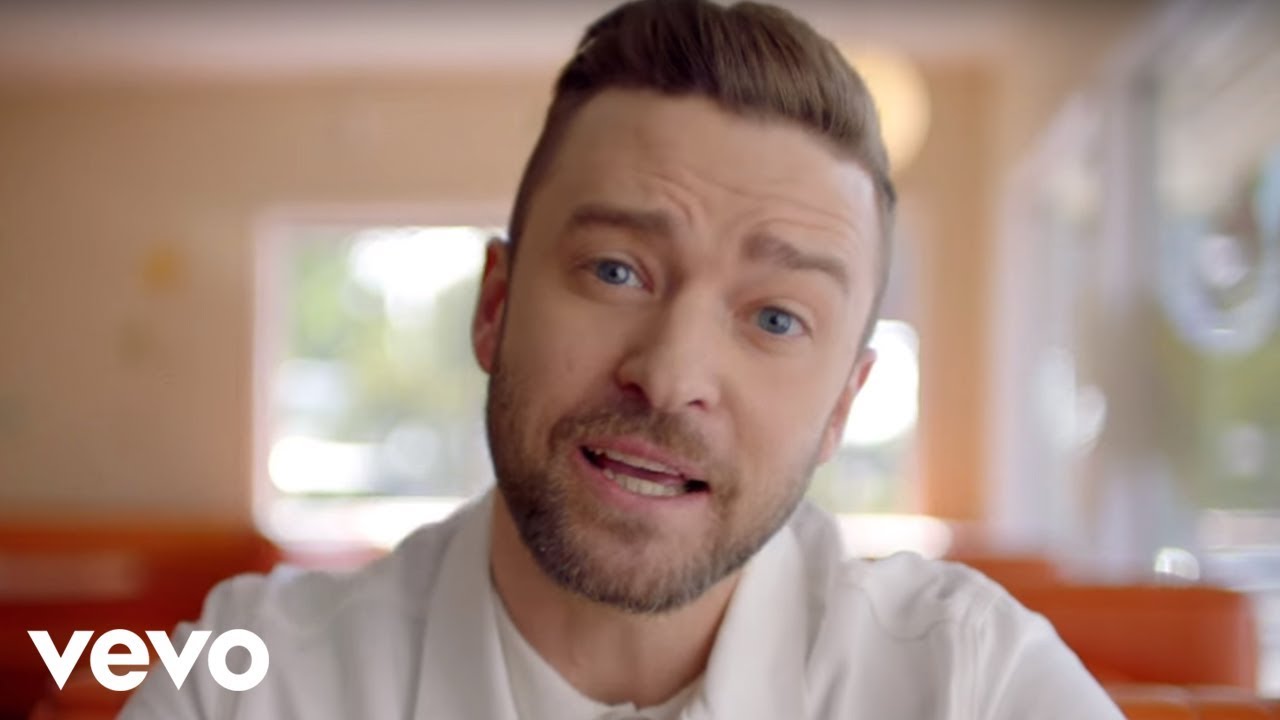 it depends on capacitators and catalysators and even a bunny may freak u out eezily.
look what a good catholic is able to do: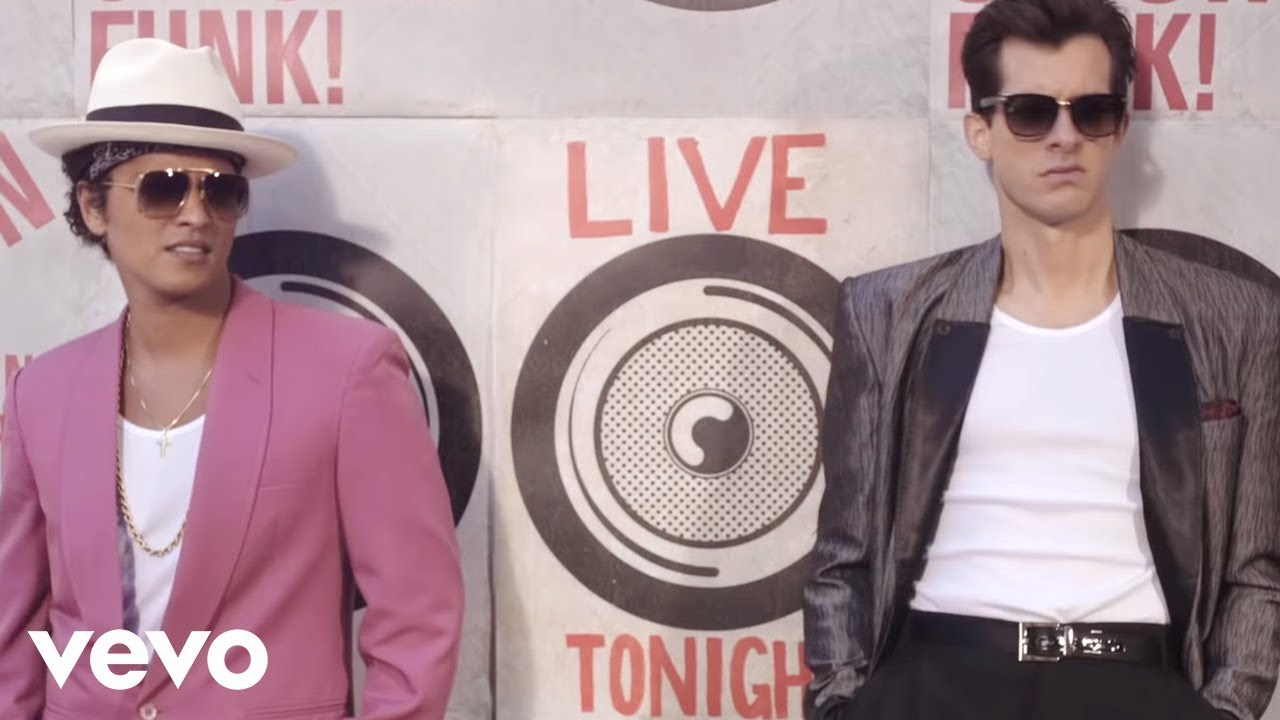 and i can't help the feeling. look at this crowd and the power: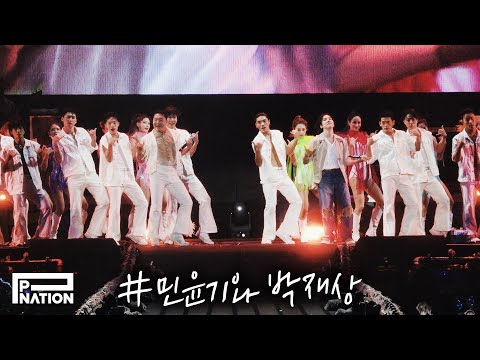 saturday day live.
i always take such a kyndness as a compliment. just wanted to electrify the understanding.



Some short-range ferries are transitioning to battery power, the batteries for this one weigh 56 tons in all. This goes to the Danish island of Aeroe in the Baltic Sea.
This electric powered plane literally has 21,500 individual battery cells, wow.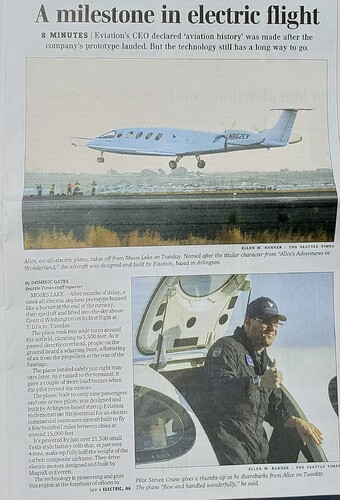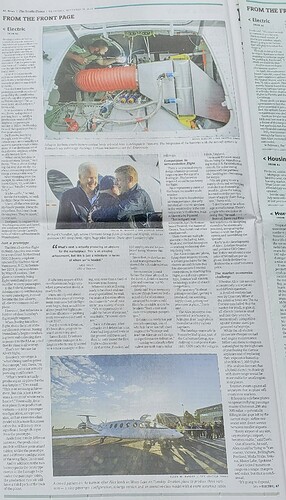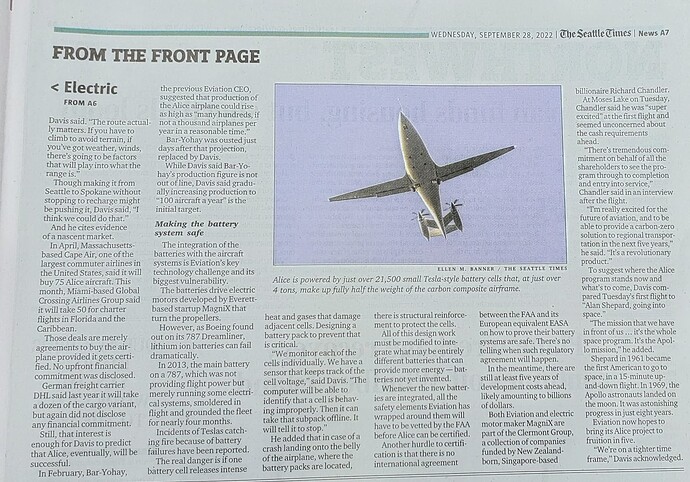 This writter also believes in the apollo moon landing though, so there is a red flag about this also being made up who knows.