well, he was sent to another trip. the family still could not get his body to bury…
there was a docu-film with/of him, which is quite shocking.
I couldn't help but like him, he was born in the forest of Dean, about 30 miles from where I live… the man had Balls…

me too. he was a real nutcracker. almost admired him. but he lost it in the grains. one is not possible to resist the TPTB without real mental training.
sad story. i just have to look at the lampion i light every day, and send a prayer. a good way to deal with all the harshness of life.
it's a cursed, crazy world we live in.
The way the world is going, I'm not sure how crazy he was…Truth being stranger than fiction, and all that…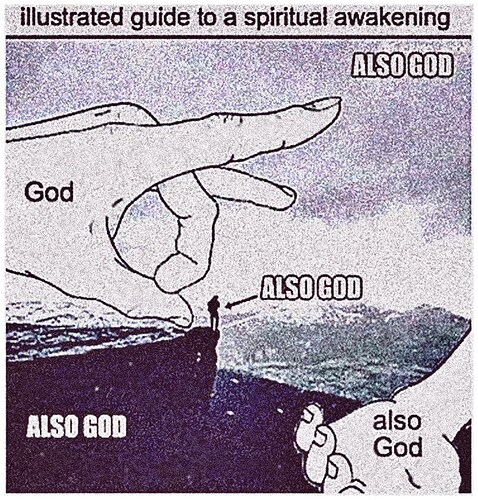 great illustration. just one question? who posted it? also?

/do you have a link to that docu-film?
i do not know if it lets u through
Running with the Devil.