Very inspirational, thank you.
Glory to God and may his will be done
"God is faithful, and he will not let you be tested beyond your strength but with your testing he will also provide the way out so that you may be able to endure it" (1 Corinthians 10:13).
Many things wrong with this … not very comforting.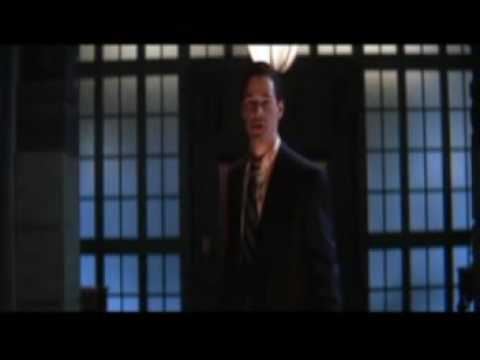 I don't think it is meant for comforting.
I think it is meant to give courage.
I think it is like the story of one set of foot prints - God carries one through the difficulty. Still having a rough time, but not alone and feeling his strength and guidance. Everything else may fail, but God remains who he is and his love for us knows no bounds.