Yes, it is very evident in the satellite imagery; I see it daily.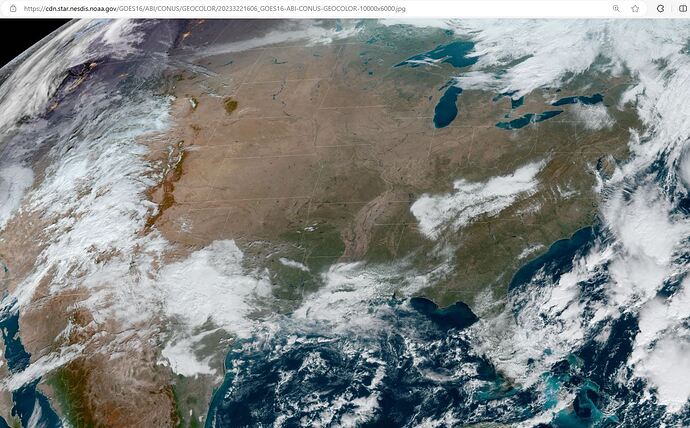 Appalachia is full of forests and there is a huge wildfire burning in Virginia at the moment amongst others.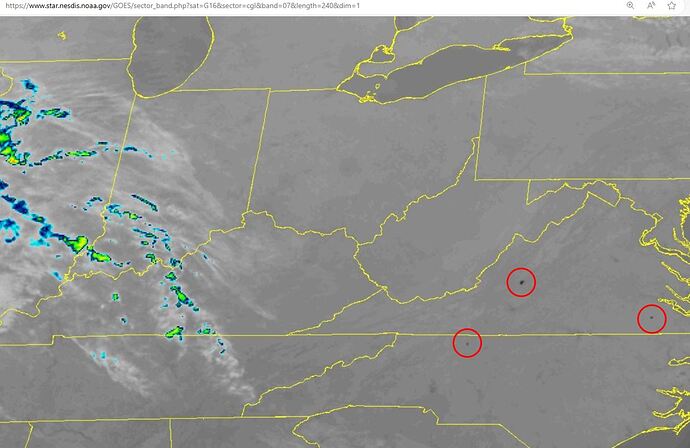 We are much drier than last year here. My small creek stopped running for several weeks and is now a trickle only because of occasional rains; the ground soaks it up pretty quickly. It even crossed my mind to go in with neighbors to buy a used fire pumper truck.
Meanwhile, Bolivia burns like Canada did this past summer.