The reason behind ridiculous egg prices has been medically proven for a while, but no one caught this until now
REASON: eggs screw up the MRNA vax and stifle Covid also.
Look at the dates. They knew at the beginning of covid that eggs screwed up the spike protein, which is why they started killing chickens and burning chicken farms.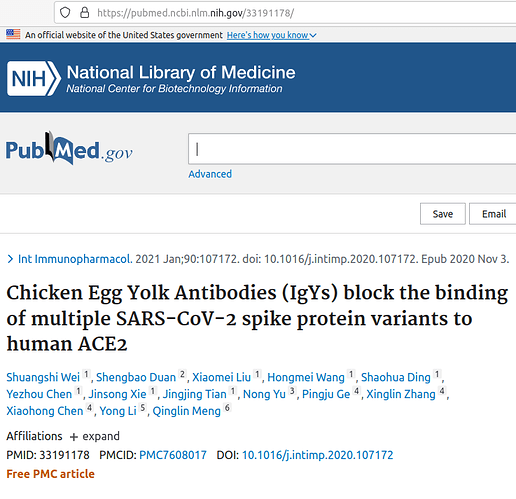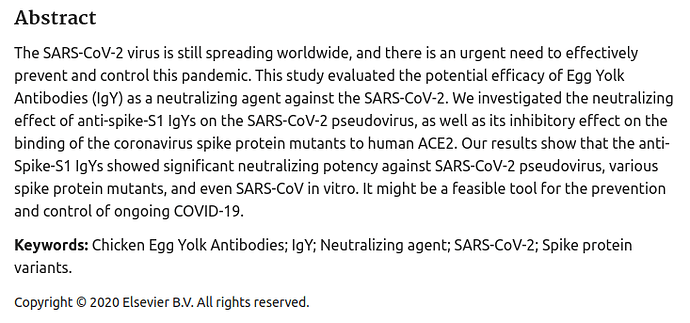 Want to know why, in the "civilized countries" eggs cost so much, meat costs so much and milk costs so much? HERE IT IS.
The government is forcing a dairy farm in Southern Ontario to dump 30,000 litres of milk because it has exceeded the quota. The farm cannot donate it to a food bank, or to a hospital, or to a homeless shelter. straight into the sewer so we can pay $7 per liter of milk.