Discussion of Antarctica and reasons for deep state concern about secrecy. Automatic translation available.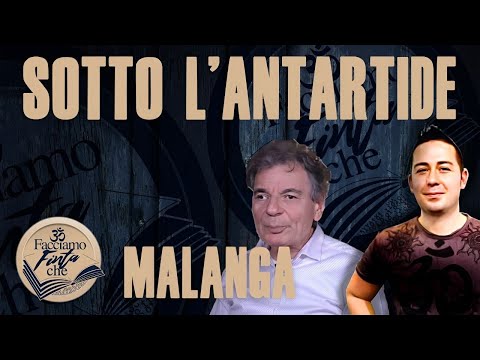 Automatic translation available??? I don't see any options available for automatic translations…please help by indicating how to do it…
The button labled C C for closed captions then settings to set language of choice
Thanks, strange but it didn't show English the first time I tried it…okay now.
I have to say that English is one boring language compared to Italian! Fascinating that these entrances all seem to be at 66degrees. Imagine that.
Thanks, Dana.
Italian is way a way better language for being really expressive!
Sonno Pazzi, Questi Romani! Sonno Pazzi, Pazzi!