At least he's religious, right?
I mean religious right.
I mean, religious rite.
Oh well.
Freedom of belief? What a con—concept.
Religious lite?
Some confusion between "Satan" (about whom I am quite agnostic) and Enki, about whom Robert Stanley has some interesting comments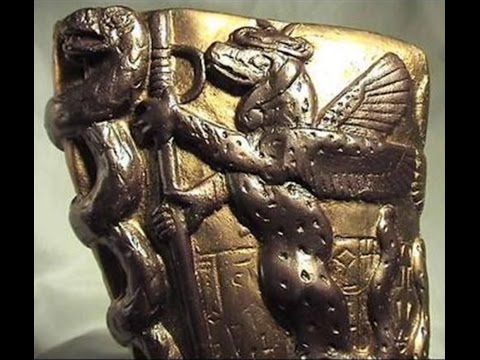 This is of course fake since there is no video of M. Flynn saying the words mentioning seven rays, just the voice over.
The AI phenomenon has produced phenomenal products.
Mr. Stanley own words " I don't practice any religion… but I do yoga and ommmmmm" sorry that's enough for me.

@QVBB
Thank you for noting that! Always good to get other opinions. (This one was kind of easy.) I'm wondering who's behind that website.
Here at GDS we are going beyond "either-or", are we not?
My Yahweh the 2-Faced God has been sitting on the shelf for years; I've felt compelled to read it while my resistance has always been greater. Genes Giants Monsters and Men, I can read again and again and again. Don't know why.



Mr, Stanley ramblings are not "either-or" or beyond. they just rumblings.

Interesting though that Gen. Flynn is on record stating that "christianity" should be the official religion of the USA.
To each his own, and we will each remain faithful to our limited perception and experiences until proven otherwise .
My own problem with the good general, bless his heart, is more earthly. He invited Carter Page and George Papadopoulous onto the DJT campaign. As head of the DIA he knew their identities and that they would serve as surveillance targets in an effort to derail the campaign. It's fair in this context to ask, whose side is he on?
As for Mr Stanley's unrequested and apparently scandalous remarks: glad there'san off button on every video. No one needs to like what he says. Without hearing out his careful efforts to analyze and understand his experiences, categorical condamnation seems unfair. His experience in Egypt was particularly interesting for this community, which is called Giza Death Star. The apostles are said to have seen Moses and Elijah on the Mount of Transfiguration…or is that in the wrong Bible, or the wrong translation ??
The real reason for posting the video was to de-fuse a charged topic by bringing in a larger picture. Utter failure. Sorry.
Meanwhile I have always wanted a workshop about Enlil, Enki and us. This does not appear to be the appropriate venue. Or, I don't know, maybe it could be the beginning of some useful explosive cosmic family therapy .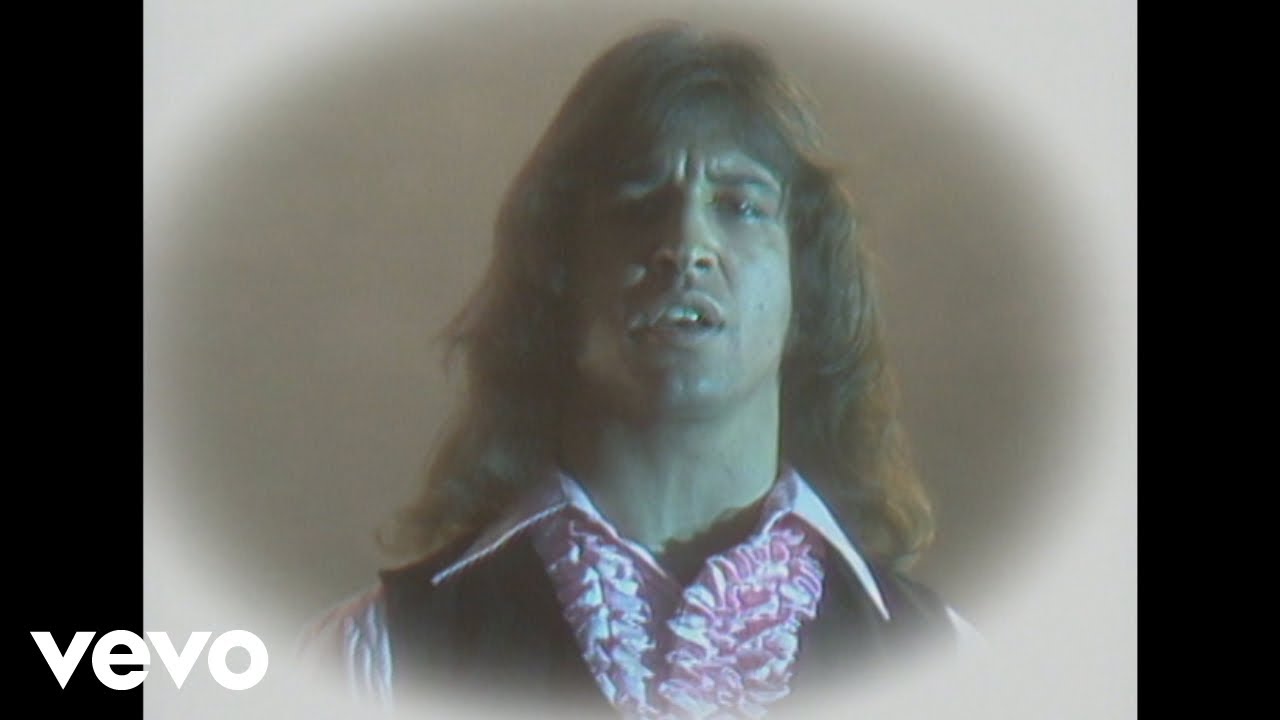 Oops WRONG! Try again for bonus points.
Always good to get other opinions.
Yours wasn't an opinion. It was a judgement of my intentions.
This clearly refers to my own intention posting the Stanley video. To which the discussion is particularly germane.
It really is time for me to read my Yahweh the 2-faced God.
Whatever. And 20 more whatevers.
No failure what's so ever. We just continuing discussion. My remarks did not have intent to shut you or anybody else down. We do need more voices, and posts like yours, since the forum has recently become like a morgue. As far as Mr.Stanley, it is just my opinion, not conviction, that he is not very credible, call it a hunch, but anybody publicly speaking that exhibits so called word salad, is suspicious in my book. Not of wrong intentions but state of their mental health.

Podcasts with guitars in the back ground setting remind of somebody who loves being on stage to express their "creativity". Mr. Stanley states he is a writer who has researched the subject for years……
If anyone has info regarding the website where I found the video, excluding Stanley, much appreciated if you'd post it. Thanks.