"Grain Elevator Just Exploded": 100-Year-Old Grain Silo In Washington Destroyed By Dramatic Fireball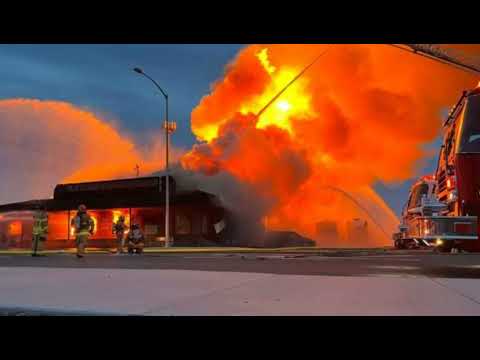 Chinese weather modification squad?
@DanaThomas
How many is that now? I've lost count. US Deep State Food Destruction Squad?
This one could be just a normal, everyday grain dust explosion. It only takes a spark to set one of those things off. That's why they build them in unpopulated areas.