Did somebody find a floating passport?

Biden crime family bussines model: Sabotage, then offer solution and sell expensive LNG gas to Germany and Europe with huge profit, pick up a hell lot of dollars and distribute it to friends while the old system is still in place
Nobody listens to Sikorski anymore. He is trying hard to stay relevant, by all means.
He represents German interests in EU, many in Poland at loud accuse him of treasonous behavior.
My take on the blow ups in NS I and II is that it's more likely of Puttin doing in exchange for a favor of NYC banksters buying up Russian bonds and helping Putin continue his war in Ukraine.
Did "they" open the new Baltic pipeline the day after "they" destroyed N2 pipeline?
It is rumored that Polish special forces were involved but that Norway, several other EU members AND the US intelligence were team members guiding the operation. Makes perfect sense, actually. US was DEFINITELY involved.
Nobody is talking about the enviromental disaster due to that release of unrefined gas in the water!
Europe' s fanatical green agenda has to go thru at all costs, earths included but who cares, certainly not enviromentalists!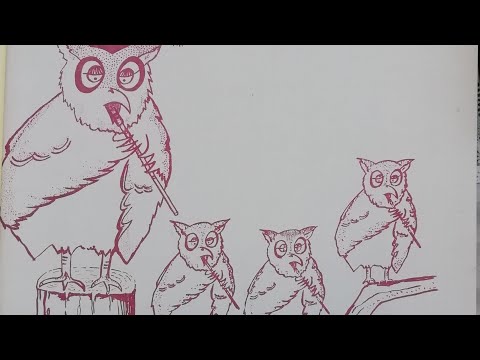 Last Feb., Victoria Nuland, Under Sec. of State, said that if Putin made Nordstream 2 operational, the U.S. would put an end to it. That's the gist of it. It's on a Tucker Carlson video where plays the tape. He further explained how this might lead to WW3 which I agree. Nuland basically set the stage for war by stating the U.S. would interfere with Russia if they sold gas to Europe, which Europe desperately needs and is now forced to buy gas from U.S. That's is basis for war. Putin OTOH, has talked about the pipeline for years, has invested a huge amount of $ in it and was looking forward to the huge income from Europe for the gas, as well as it helping to cement friendliness between Russia and Europe. I don't think Putin would be so stupid as to destroy a great opportunity such as the pipeline. Putin is ending war in Ukraine btw - 4 provinces just voted almost 100% to be annexed to Russia and that is what will be happening so there's that as well.
Quid pro quo. NYC banksters, paid RU one bln $ for its bonds and in exchange Putin had injured NS I to install more pain on Germany and help USA finishing German project called EU.
@QVBB Do you have proof of that statement or conjecture?
Germany already has enough gas and oil from Russia thru NS I to cover all their needs. Building NSII was only for one purpose, to control smaller nation in EU and make them more dependent on Russian gas thru Germany as a spigot. No other countries were invited to participate in building or sharing profits in this endeavor. This was supposed to be a modern version of Ribbentrop- Molotov pact of dividing the Europe between Russia and Germany. How this pact ended for both of these countries we all know too well.
As much as you have for your "rumors". Let's not kid ourselves, nobody besides few on the top knows what is going on in the world. We all just speculate at loud. My speculations are based on association of the fact that JPF wrote the blog on Russian bonds being purchased by NYC banks and couple days later boom, NS 1 & 2 goes poof.
I knew this would happen! Hate to say I told you so but…
Baltic pipe is a joke. All it has is 10 BCMs
Mind you Russia did not put a dime of its own money into NS1 &2. Once they secured oil flow to China and India, they dont care about Germany, as much. Ukraine war is convinient for USA and Russia, but very inconvenient for China. My thinking paradoxically US and RU are on the same side in Ukraine.
Tom Luongo addresses your theory. I think he makes some valid points.