Genetic "cousins" just keep popping up.
Given the 'accepted age and scope' of the known Universe perhaps only those 'ignorant' of the facts are unwilling to accept that our 'cousins' escaped from a different place, and settled here.
Very interesting. Looks like Praveen Mohan is doing extensive research on ancient temples and posting his findings to his site.
I don't know about any geneticall modification of humans in India.
But i am, so far anyway, convinced that gender separation genetically into man and women that we know in prersent time, did occurred in the place now called South Africa some time in the past.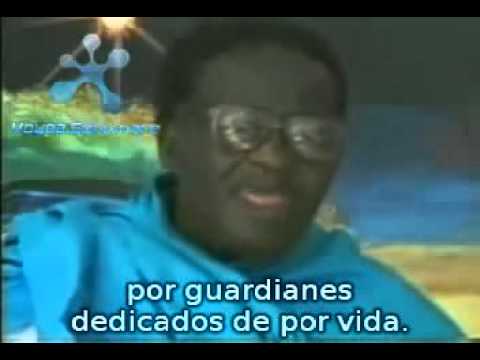 so u do not have to clone the worker-bees…
at least they want us to think it happened that way…
i think that is a story 'cut in half'.
I agree.There are things, subjects that are not included in this conversation.Like themes and subjects of conversations between David Icke and Credo Mutwa offline,when camera is not recording.
Did these images remind anyone else of the animal reliefs and stelae at Göbekli Tepe?